Welcome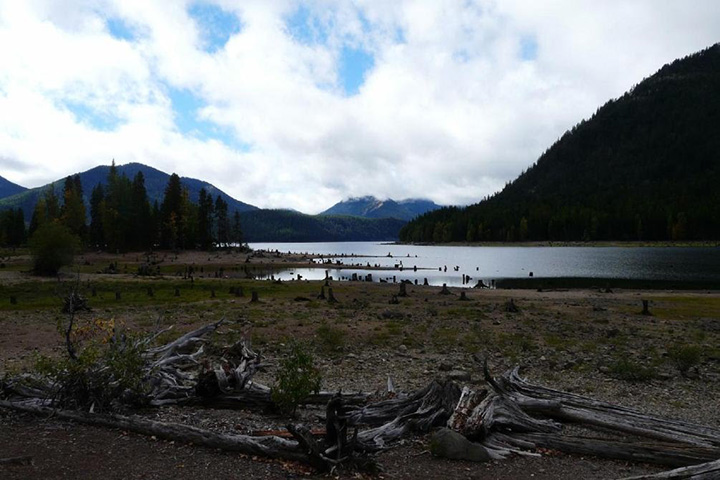 Bumping Lake Low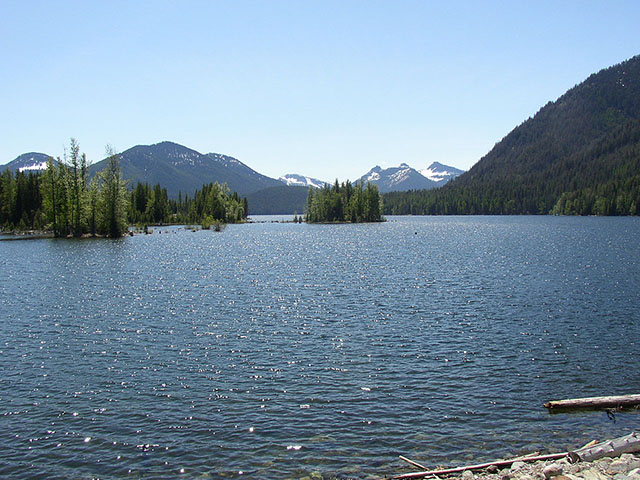 Bumping Lake Full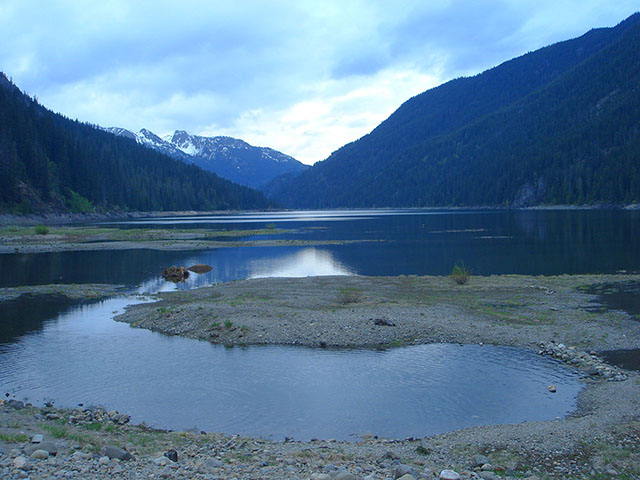 Lake Kachess Low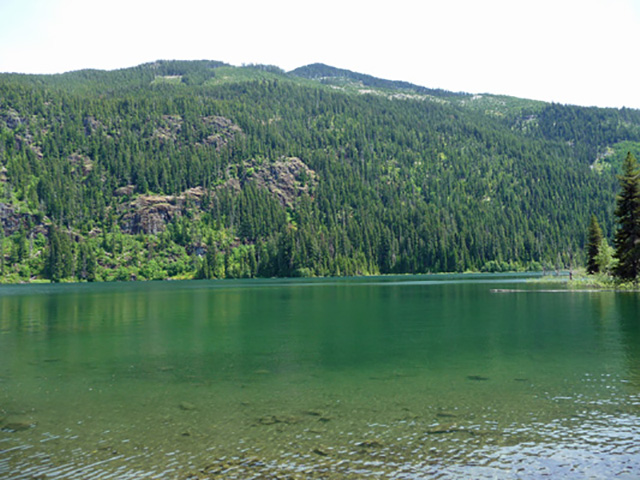 Lake Kachess Full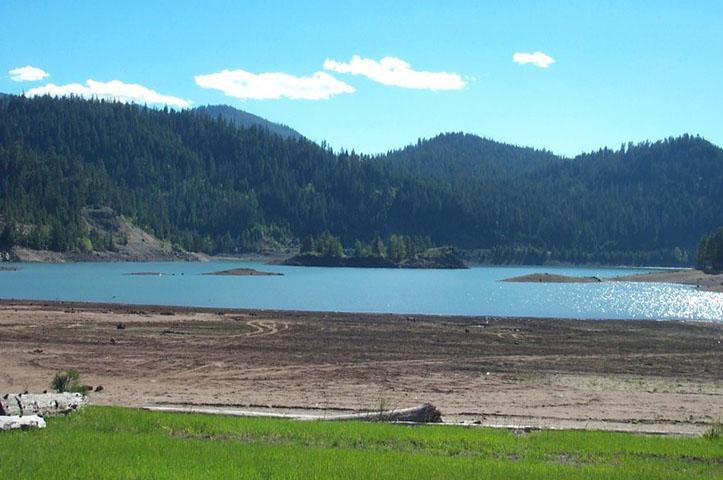 Rimrock Lake Low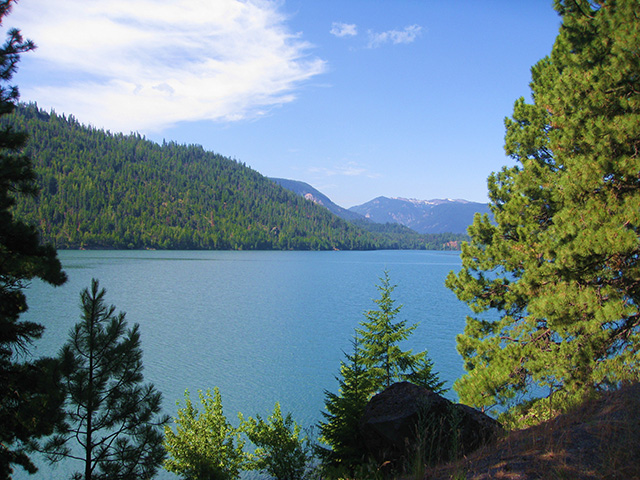 Rimrock Lake Full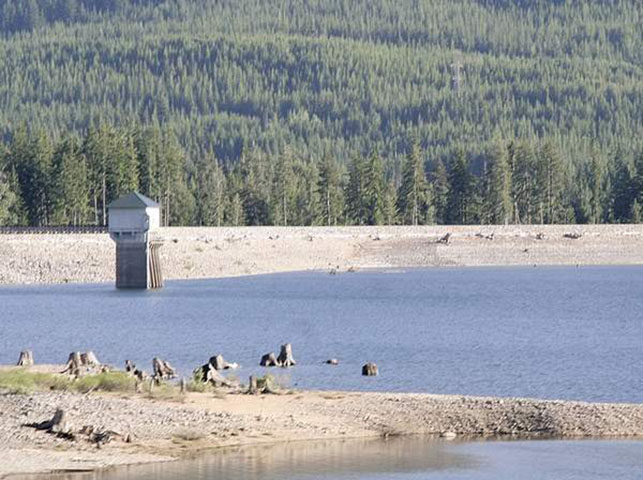 Lake Keechelus Low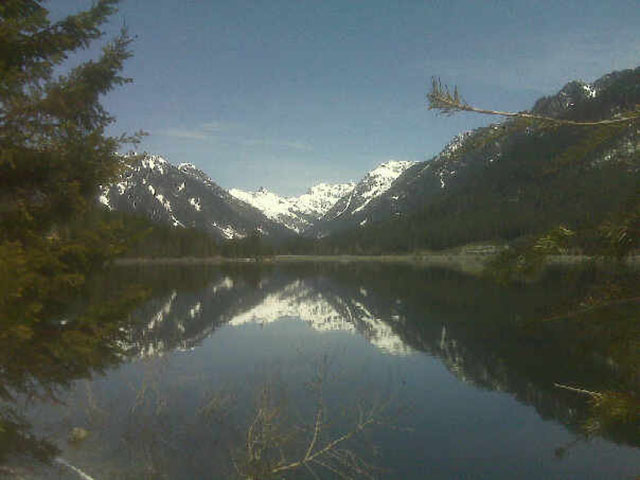 Lake Keechelus Full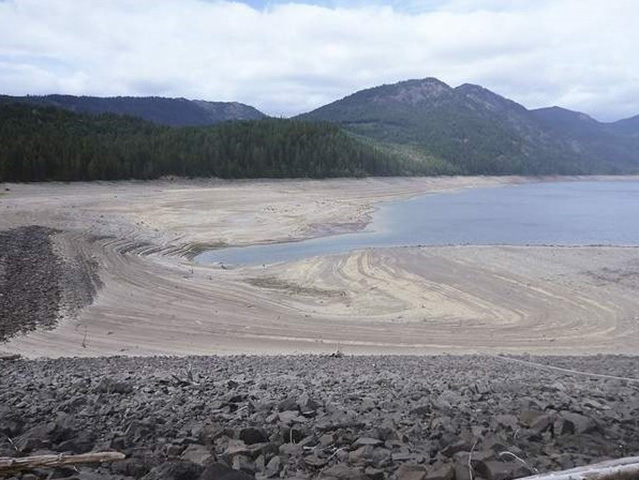 Lake Cle Elum Low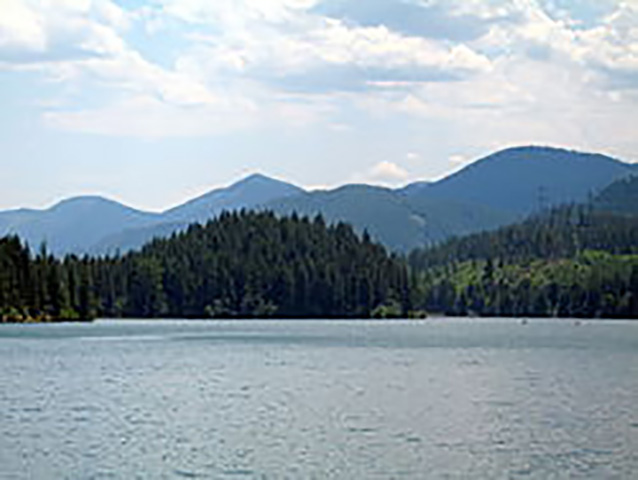 Lake Cle Elum High
WordPress Responsive Slider Plugin Develop & Designed by A WP Life Team
Yakima Basin Storage Alliance
To launch a grass-root campaign designed to educate and raise the awareness about irrigated agriculture and its relationship with Washington State communities and economies.
To provide evidenced demonstrating why the Yakima Basin desperately needs increased storage.
To illustrate that the Yakima Basin's economies are in jeopardy if we do not increase water storage for the Yakima Basin.
To become a resource and catalysts for storage activism, both locally and statewide.  To actively investigate, identify, assess, and promote storage solutions while presenting a unified, informed alliance to engage opposition.
To become the umbrella organization for Yakima Basin storage supporters, forging a foundation for political and social reform that will result in increased storage to benefit irrigated agriculture, instream flows, salmon recovery, Yakima River ecology, and Yakima Basin communities.
Normandeau Study: "Trust but Verify"
Click Here for Executive Summary
For the complete Normandeau Report Click Here.
from State of Washington Department of Ecology
Statewide snowpack is above average for February – we will continue to monitor water supplies
Heavy rains and snow have virtually eliminated drought in most of Washington leaving the south-east corner of the state still in moderate drought according to the U.S. Drought Monitor.  Much of Washington's water supply comes from snowpack accumulations which statewide are more than 100 percent of normal for this time of year.  Forecasts for January thru March 2016 are for warmer, drier conditions as a result of El Niño.  Forecasts for the April-September runoff period are within the normal range.
2015 Drought economic losses
An interim study of crop losses by the Washington Department of Agriculture estimates the economic impact of the 2015 drought on the state's agricultural industry at more than $335 million.  The total is expected to increase as the drought affected the quality and quantity of some Washington crops going to market in coming months.
Ecology committed $6.7 million in drought relief funding for 2015
The 2015 Legislature approved $16 million in drought relief funding for use in 2015 and 2016.  As of December. 1, 2015, Ecology has committed $6.7 million of the total.
Click Here for more.
Why Pump Storage
It's time to consider how to bring water from the Columbia River to the Yakima Basin. With more frequent droughts predicted, a new pump storage project similar to the former Black Rock Reservoir site would provide the water necessary to meet the needs for instream flow (fish), out-of-stream use (agriculture), and economic and municipal growth.
Pump Storage – A Viable Solution
Columbia River flows have increased for decades.
Pump water into the new Pump Storage Project during the spring when the Columbia River runs high and the wind blows.
Use the electricity generated by the wind to operate the pumps.
Design the new Pump Storage Project to provide a 70% supply of water to cover proratable water rights over a two year drought.
Using Columbia River water for Sunnyside and Roza Irrigation Districts will allow the water remaining in the reservoirs in the Yakima Basin to be used for instream flow and water for proratable irrigation districts.
The increased water made available in the Yakima Basin's reservoirs would provide additional water in the Yakima River to ensure the success of the Sockeye population, recharge the flood plain, and make more water available for fish passage.
With the reduction of ground water availability, a more permanent source of irrigation water would be needed to offset groundwater losses.
A pump storage project, such as Black Rock, would make private-public financing more viable.
Seepage from the new Pumped Storage Project would not affect Drinking Water Standards (SWS) on the Hanford Reservation. Se Section V of the Draft Tank Closure and Waste Management Environmental Impact Statement for the Hanford site, Richland, Washington (Draft TC & WMEIS).
By using pumped storage for irrigation, additional water from the Yakima River would be made available to increase the flows in the Columbia River during summer and fall.
The prediction of more years of droughts in the Yakima Basin make it necessary to access Columbia River water which would maintain and improve fish passage and agriculture production.
Electric power generation would provide electricity for the Bonneville Power Administration Electrical Distribution System.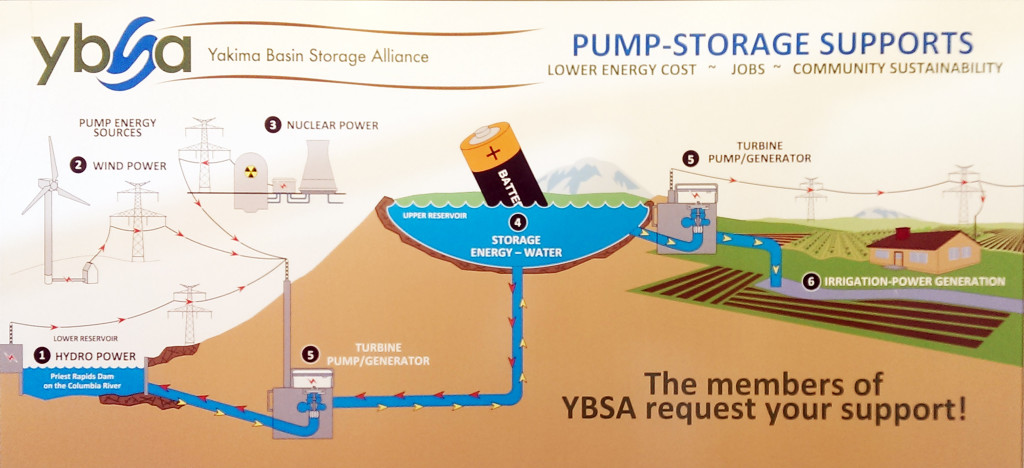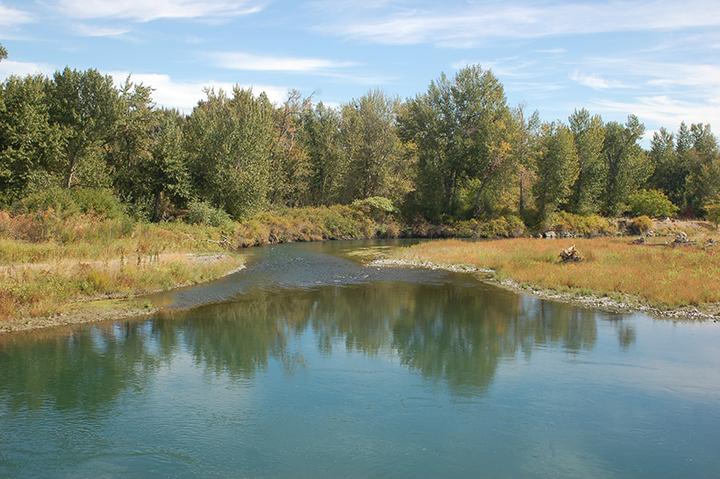 Reclamation awards $2.3 million contract for radial gate modifications at Cle Elum Dam
BOISE, Idaho- The Bureau of Reclamation has awarded a $2.3 million contract to Redside Construction, LLC, a small business based in Bainbridge, WA, to increase the height of radial gates atop Cle Elum Dam.
Once shoreline protection measures are put into place, the work will allow for a three-foot increase of the reservoir's pool level. The Cle Elum pool raise project is a component of the Yakima River Basin Integrated Water Resource Management Plan, the result of a partnership of stakeholders that has identified a comprehensive approach to water resource management and ecosystem restoration.
This first phase of construction could begin as early as November and is to be completed by July 2018.
"This is a great example of diverse partners coming together to identify solutions to complex water resource issues," said Bureau of Reclamation Commissioner Estevan López. "At a time when many western states are struggling with drought, partnerships such as these are great opportunities to create workable solutions that will benefit a multitude of people in this area."
Redside Construction specializes in marine construction, heavy civil projects and general public works. It has completed hundreds of private and public projects since 1984.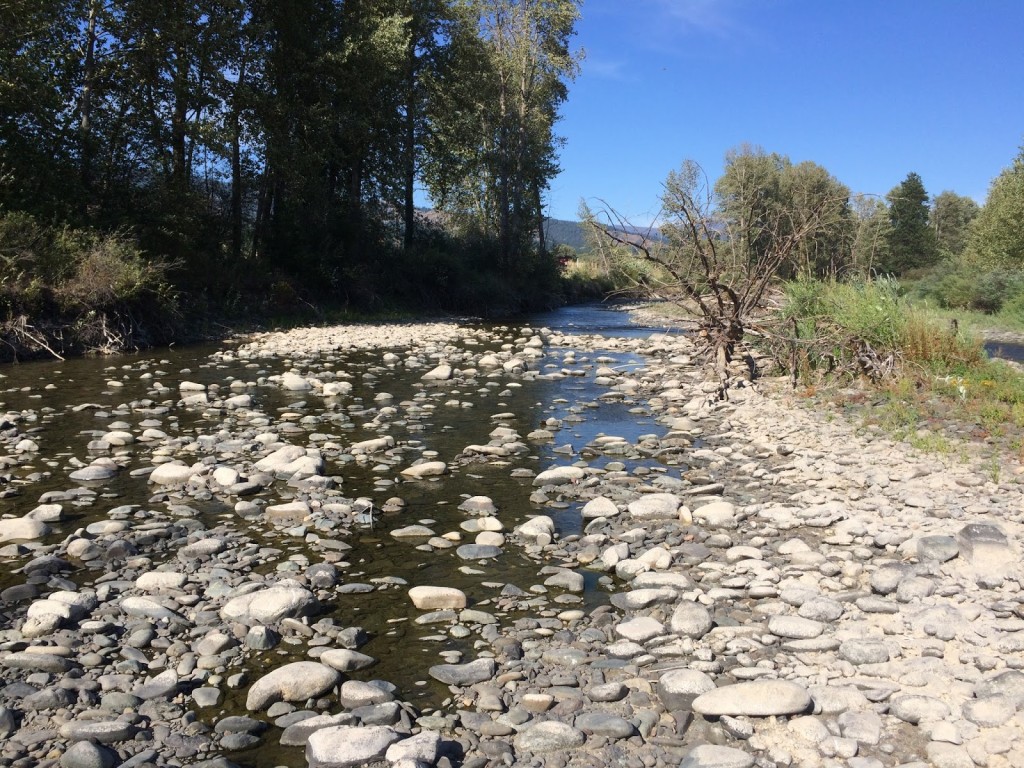 Teanaway River
Lake Cle Elum
Time to Revive the Black Rock Reservoir Plan
By Don C. Brunell
June 26, 2015

Yakima Valley farmers have the same problem as their California counterparts: there just isn't enough water for crops, migrating fish and people.
In California this year, an estimated 564,000 acres of prime cropland will be left unplanted because of the fourth straight year of drought.  Economists at the University of California, Davis estimate the drought has caused $2.7 billion in economic losses and cost 18,000 farm workers their jobs.
The water shortage is so acute in California that Gov. Jerry Brown ordered a 25 percent reduction, which has even forced many expensive homeowners to rip out their manicured lawns and plant desert plants among sand and rocks.
There are similarities between California and Washington.
Just as the Sacramento and San Joaquin rivers are the heart of California's north central irrigation network, the Yakima River is the main artery flowing through one of our state's prime growing regions.
With snowpack in the Cascades at a dismal 10 percent of normal, Yakima farmers are struggling to stretch available water supplies during the upcoming summer months when irrigation water is most needed.  The situation has once again prompted state and federal officials to consider adding water storage capacity.
Considering that, it is time to dust off the Black Rock project, which, as originally conceived, would transfer spring runoff water from the Columbia River in central Washington uphill to a new reservoir east of Yakima.
It would be a mammoth undertaking.  Under one proposal, the Black Rock Dam itself could be 750 feet high—taller than Hoover Dam on the Colorado River.
In 2008, the U.S. Bureau of Reclamation determined that the Black Rock Reservoir would be too costly. The estimated cost then was about $5.69 billion, but it could potentially climb to as high as $7.7 billion.  At the time, the Bureau reported that Black Rock would return 13 cents for every dollar spent to build and operate.
However, an independent impact study by the Yakima Basin Storage Alliance (YSBA) found that Black Rock would generate $8 billion in economic benefits from agriculture, tourism and construction jobs.  YBSA figured an additional $3.5 billion would be generated in recreational opportunities alone, a factor not considered by the Bureau of Reclamation.
There is another reason to revive the plan.  Over the last eight years, massive amounts of wind generation have come on line, which means, in addition to an irrigation lake, Black Rock could become a pumped storage facility generating hydropower from wind power.
Here is how it would work.  Columbia River water would be pumped over the hill to Black Rock when wind electricity is abundant and costs are lower.  The water could be sent back down the hill run through hydropower generating turbines and empty back into Columbia River at peak electricity demand periods.
A pumped storage project using wind-generated electricity would provide a storage battery for energy and would benefit fish, agriculture, municipal needs and economic stability while leaving a reliable water supply in the Yakima River.
Integrating wind and hydro works.
For example, Spain's electric utility, Iberdrol, is using wind power to pump water up to storage reservoirs.  When it rushed downhill through power turbines, Iberdrol is currently generating more electricity than Bonneville Dam—and more is on the way.
Using this same technology, Black Rock could become more than just an irrigation reservoir; it would ease the demand to divert water from the Yakima River for irrigation, leaving more water in the river, which would raise stream flows, which in turn would improve salmon and steelhead habitat.
It is a concept worth looking at that could make Black Rock economically feasible while providing everyone with much-needed additional fresh water.
Don C. Brunell is a business analyst, writer and columnist.  He recently retired as president of the Association of Washington Business, the state's oldest and largest business organization, and now lives in Vancouver. He can be contacted at theBrunells@msn.com.
Reusing Columbia's Water Can Help Farmers and Fish
By Don C. Brunell
May 29, 2015
Traditionally, pumped storage is thought of in terms of power production, but sending water back into a reservoir such as Lake Roosevelt would not only increase power production, but the water could be available for irrigation, navigation and augmenting fish runs.
Since, northwest electric ratepayers already are charged for salmon recovery, perhaps some of those funds could be used to underwrite the costs of pumping.
Over the last few years, one of the remarkable successes is the record salmon returns to the Columbia River and its tributaries.  Conversely, one of the biggest disappointments is low recovery of delta smelt in San Francisco Bay.
To protect the smelt, a federal court ordered that water be flushed into the San Francisco Bay – 1.4 trillion gallons since 2008. That was enough water to sustain 6.4 million drought-stricken Californians for six years.  Yet a survey of young adult smelt in the Sacramento-San Joaquin River Delta last fall yielded just eight fish, the lowest level since 1967.
Increasing river flows in the northwest to wash young salmon to sea has worked; nevertheless, once water goes down the river, it is gone.  What if we could recycle that water in key parts of the Columbia River reservoir network?
It's called "pumped storage."  It works in West Virginia and it could work in the Northwest.
In West Virginia, the Bath County project is the world's largest pumped storage hydro system, producing about half the amount of electricity generated by the Grand Coulee Dam.  During peak electrical demand, water flows through power generators draining into a lower reservoir and conversely, during periods of low demand, water is pumped back into an upper reservoir.
The difference in the price of electricity between low and peak usage makes the plant economically feasible and the plant operators have the option to power the pumps by substituting electricity from other sources, including wind and solar.
That concept may work at Grand Coulee Dam.
For example, during peak electrical demand, generators in Grand Coulee's third powerhouse alone produce enough electricity to light Seattle.  What about capturing that water below the dam and pumping it back into Lake Roosevelt during the late night and early morning hours when electricity demand is slack?
Traditionally, pumped storage is thought of in terms of power production, but sending water back into a reservoir such as Lake Roosevelt would not only increase power production, but the water could be available for irrigation, navigation and augmenting fish runs.
Since, northwest electric ratepayers already are charged for salmon recovery, perhaps some of those funds could be used to underwrite the costs of pumping.
It may be an approach to consider in the vast Columbia River system, which supports agriculture,  salmon and produces 75 percent of our state's electricity.
In 2000-01, when low stream flows in the Columbia system curtailed hydropower production, this region lost most of its aluminum smelters and the family-wage jobs that went with them as electricity was reallocated to household and commercial use.
Pumped storage could also avert water conflicts such as those occurring in California.  As Californians suffer through their fourth year of record drought, hydropower's share of the state's total electricity supply has dropped from 18 percent to 12 percent.  The deficit has been replaced by natural gas-fired generation, which adds to greenhouse gas emissions.
The University of California at Davis estimates the statewide economic cost of the 2014 drought totaled more $2.2 billion, including $810 million from lost crop revenue, $203 million from lost livestock and dairy revenue, and $454 million from the additional costs to pump groundwater to keep production going.  The state has lost 428,000 acres of irrigated cropland and an estimated 17,000 part-time jobs.
Now, Gov. Brown has ordered a 25 percent reduction in water usage because there isn't enough water for cities, farms and factories.
Rather than put ourselves in the same predicament as California, why not look at alternatives, such as pumped storage because when the pie is larger, there are fewer family fights over a smaller and smaller pie
Don C. Brunell is a business analyst, writer and columnist.  He recently retired as president of the Association of Washington Business, the state's oldest and largest business organization, and now lives in Vancouver. He can be contacted at theBrunells@msn.com.
Click Here for full WSU Washington State Water Research Center Benefit/Cost Analysis of the Draft Report on the Yakima River Basin Integrated Plan.
62858